"GO TO Travel" tourism promotion program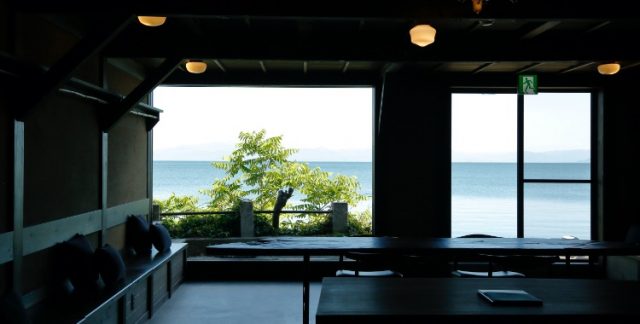 Fukudaya has participated in the "Go To Travel" tourism promotion program. Please refer to the bottom of this page for details.
In addition, the following are thoroughly implemented as measures to prevent the spread of COVID-19 infection in the entire Fukudaya building.
We appreciate your understanding and cooperation.
1. Hygiene management
In addition to regular cleaning, we perform sterilization cleaning every day to prevent contact infection in the building.
Install alcohol disinfectant and paper towels at the entrance and restroom. In addition, we will operate with windows that
can be opened and closed for indoor ventilation.
2. Implementation of a preliminary questionnaire on health
We will conduct a questionnaire on body temperature measurement and health for hotel guests. If the guests have a high fever
or who are not feeling well, we may ask them to refrain from staying according to the instructions of the health center.
3. Securing Social Distance
We will operate while ensuring the social distance between customers, staff, and staff as much as possible.
At restaurants, table and seating layout has been arranged to provide sufficient distance. Kindly settle your bill at your table
and use of a cash tray during payment.
We kindly ask for your understanding.