It's in the water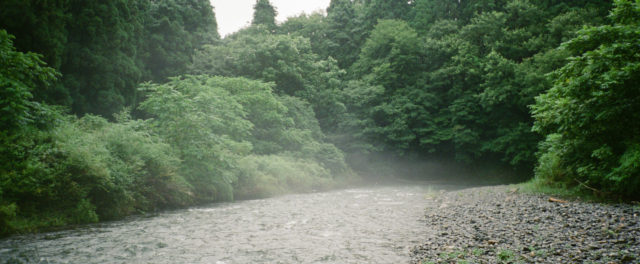 It's in the water 
We often hear people attribute soil nutrients, altitude, or climate as the cause of taste, but water less so. Here in Shiga, water is not just a natural resource – it metaphorically and physically connects the community. Residents seem to have a visceral awareness of the moisture in the air and the minerals that flow from the lake to the rice fields. By observing the cycle of seasons and meeting with local producers, we begin to notice the beckoning subtleties that define this locale.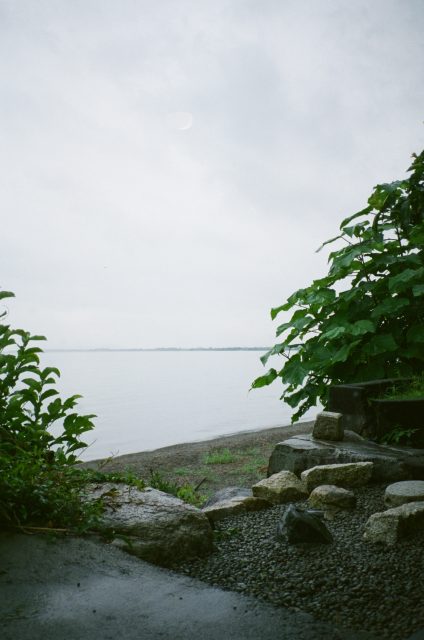 Nonki Farm
In the village of Harie, Shiga Prefecture, homes contain kabata river bank rooms. Fresh mountain spring water streams into these rooms, which is used to wash harvested produce and store food in cool water. The residents aren't just concerned with getting the water, however. They also care about where it goes; they keep carp fish that feed on food scraps, algae, and other organic goods, to clean the water for its next destination.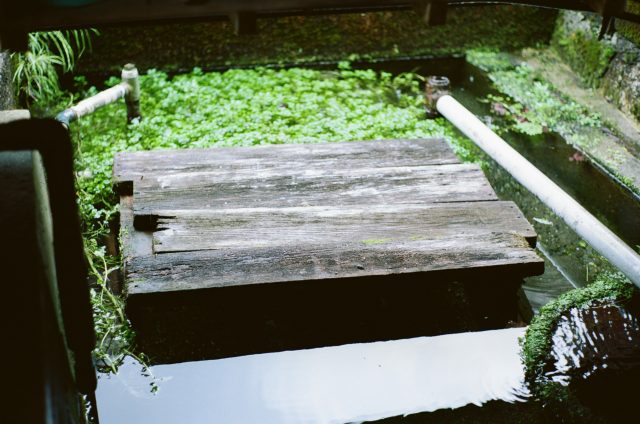 That's because the same mountain water that flows into kabata river bank rooms also flows into the fields that cultivate rice. Daisuke Ishizu's Nonki Farm is one such destination. Thanks to the clean water, birds and bugs thrive throughout his rice fields. When the water table is high and the fields overflow, the Lake Biwa trout come to lay eggs. All these activities create byproducts that act as natural fertilizer. The clean water provides a diverse ecosystem, which supports the fields.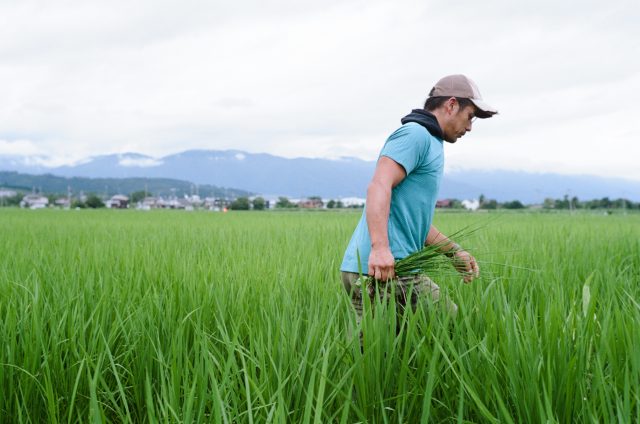 Ishizu started rice farming at the age of 30, when he returned to Shiga to continue his family business. He is focused on rice production using traditional grains, and developing a single origin rice. These strains caught the eye of Kazuki, Fukudaya's aruji. Kazuki serves Ishizu's more traditional strains to pair with dinner, which is a less sweet yet tender rice. For breakfast, he selects a more contemporary strain, which is brighter with a more distinct aroma, since it stands strong next to a more simple meal and provides vitality for a new day.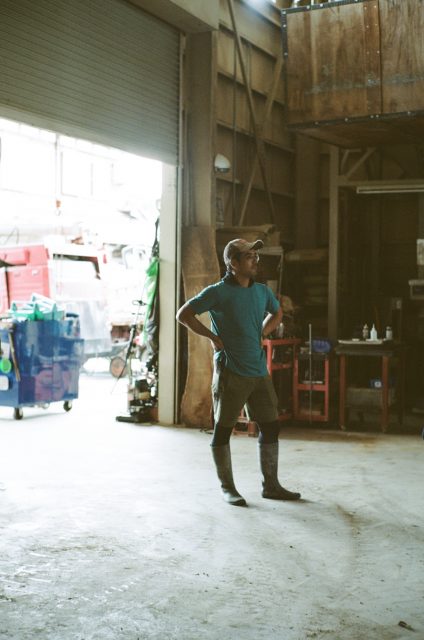 Daiyo
" Candles that honor tradition and the atmosphere at mealtime. "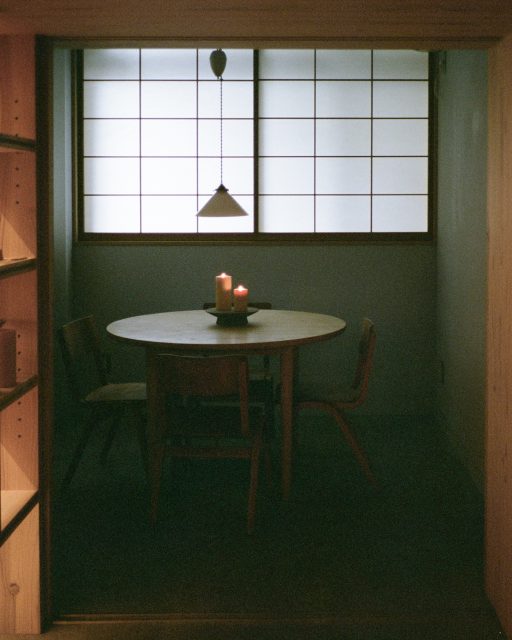 Rice is a famously versatile grain, even beyond the dining table. In Japan, rice has traditionally been used alongside tree wax from hazenoki trees to make candles. These lesser known trees are from warmer regions such as Wakayama, Shikoku, and Kyushu. Demand for them has been dwindling, which is causing a reduction in the tree population, as well as the number of manufacturers that harvest hazenoki for their wax.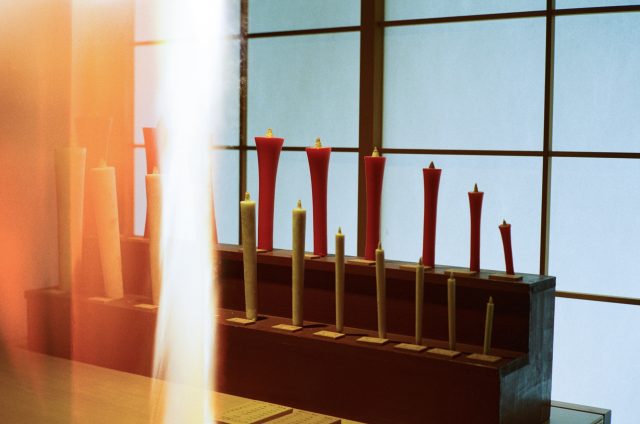 This trend, coupled with the fact that most odorless candles are made from petroleum, has made hazenoki-based candles somewhat of a rarity. Nevertheless, Daiyo has continued traditional, odorless candle making with hazenoki, rice and rice bran since 1914. The key difference is that petroleum candles release a faint smell of it upon combustion. Meanwhile, hazenoki and rice bran candles are much more subtle, making them well suited for use at the dining table. The fire burns beautifully when the raw materials are considered carefully.
Farmer: Minakuchi Farm
https://minakuchi-farm.shop/
" Deliciousness is rooted in trust. "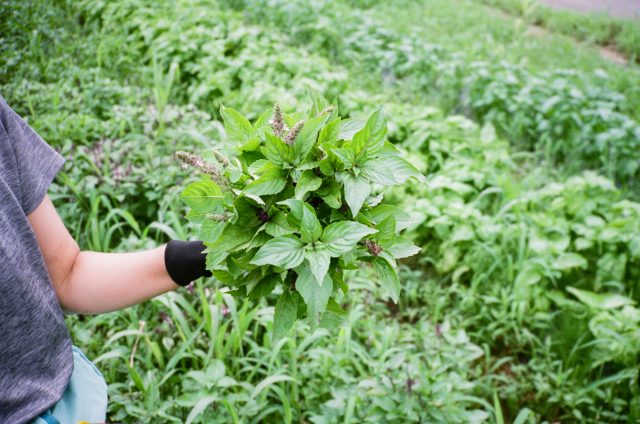 Minakuchi Farm produces over 100 varieties of vegetables every year in Makino. In spring, they harvest spring onions. In the summer season, the main harvest is corn and makuwa cucumber, which is native to Imazu.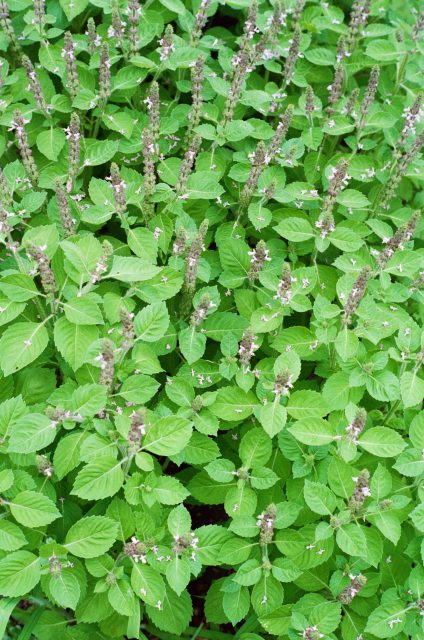 Atushi Minakuchi believes that it's impossible to produce good taste without trust. Good taste is not something that is inherent to food, or something that can be measured concretely, rather it's the result of placing trust on the person who made something.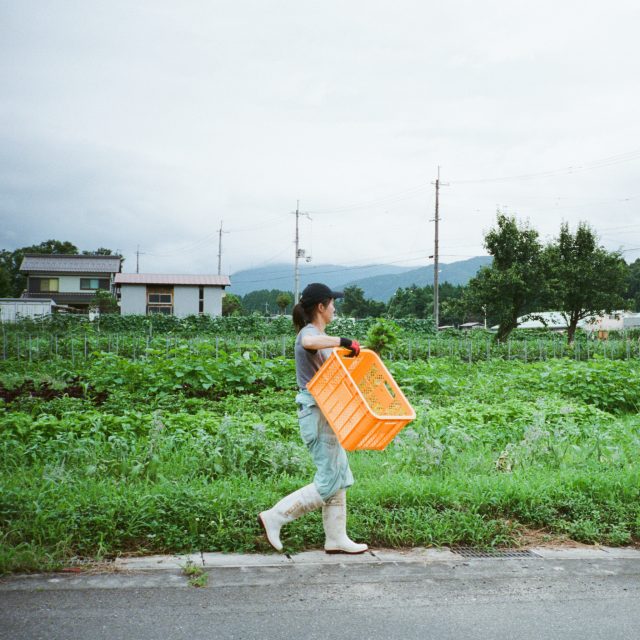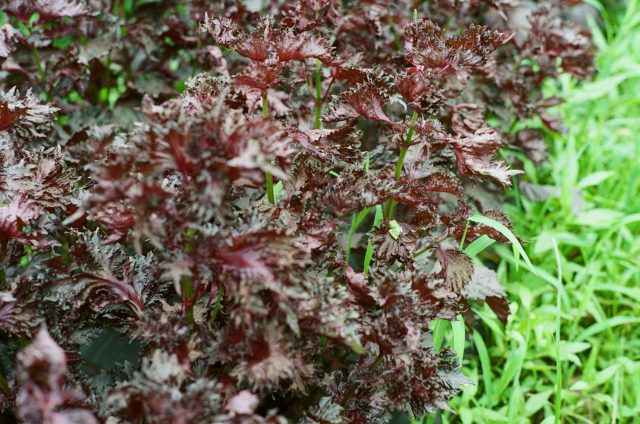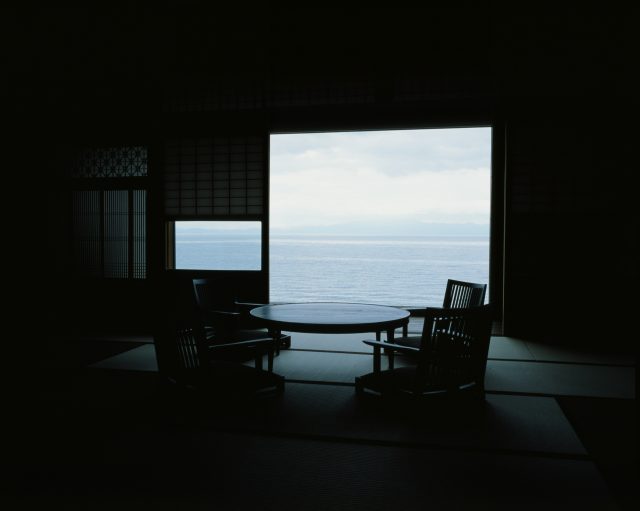 By meeting with local producers of Shiga and observing their trade, we deepen our understanding of the journey of water, and the ecosystems that maintain it. Whether it be taking care of the land, continuing a family fishing business, or humbly continuing traditional candle-making methods, local producers honor lineage, in terms of taking care of the natural environment and passing on traditions to future generations as well.
Nonki Farm
http://nonkifarm.com/
Daiyo
https://warousokudaiyo.com/
Minakuchi Farm
https://minakuchi-farm.shop/